Home
Welcome to the Mid Cheshire Building Services website.
The home page will introduce our company products & services and highlight key areas on our web site that may be of interest to you.
First let me introduce myself, my name is Geoff Bebbington. I have been in the building trade all my working life and so has most of my family.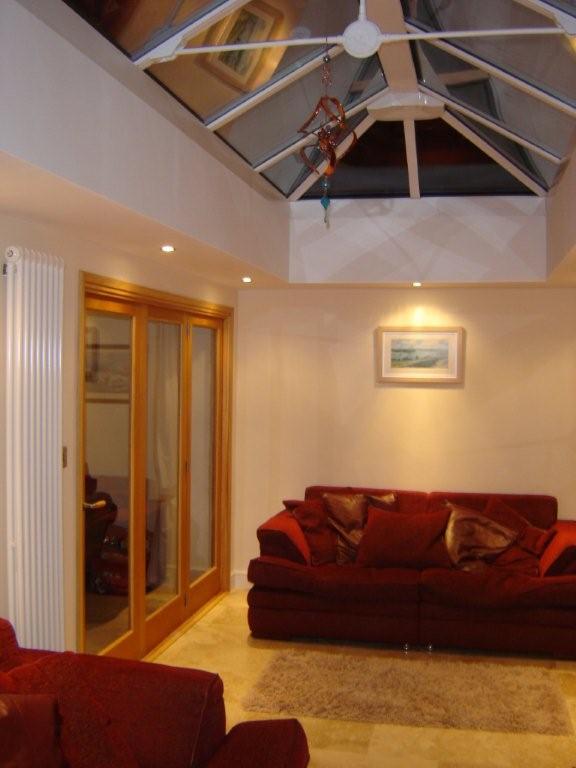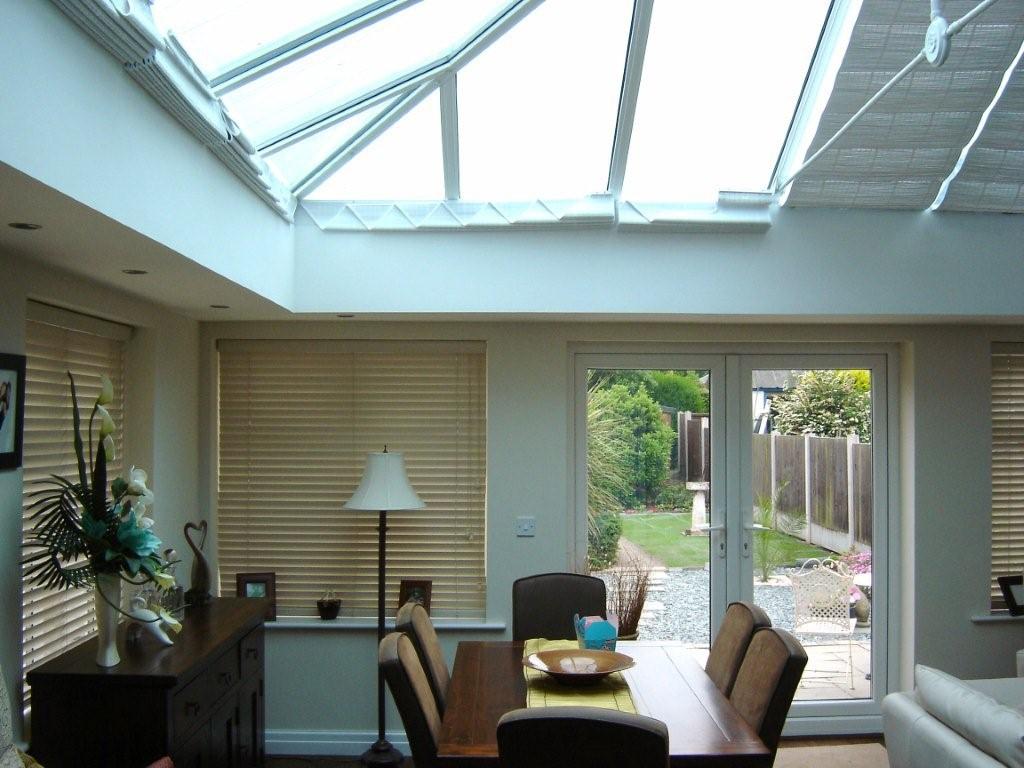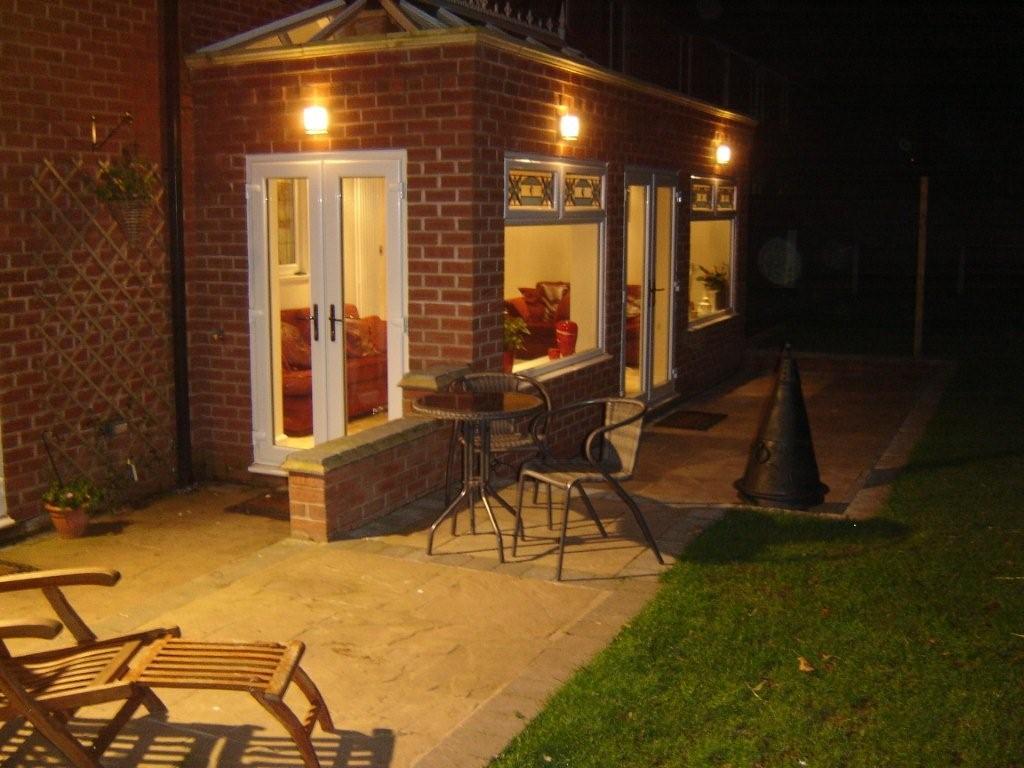 An Inside view of one of our orangries An outside view of one of our orangries An Inside view of one of our orangries
We at Mid Cheshire Building Services set up this website to give you, our potential customers a chance to find out a bit about us and what we can offer before you even contact us.
I started the company over 20 years ago and during this time we have built up a good reputation and as we strive to better this we have asked our existing customers of their fears and concerns and I will try to address these on our site
One of the biggest concerns is you don't know what type of builder you will get if you ring a builder from the paper. There are alot more good builders out there than bad but its a bit of a lottery. You could just get that one bad one that takes your money then wrecks your house. Here I have provided details so you can see some of our past work and the quality that comes as standard.
Another concern is payment some builders want, for example: payment up front, you should never do this! we never ask for this. Some also require part payment up front, only on our larger jobs do we ask for part payment basis but the first payment is only due after we have started work and you know you have made the right choice in using Mid Cheshire Building Services to carry out your work and the final payment is only due when the works are completed and you the customer are fully satisfied.
We are also members of the Federation of Master Builders, this gives you the customer (should you have a complaint) somewhere to take it to but I can assure you that you will not require this option. The option is always there if needed, they also offer as part of there Masterbond Warranty Scheme for 1.6 per cent of the invoice a 6 year guarantee which is another option if you wish to take this.
Another concern is the disruption building work will cause. We do try to keep this to a minimum, all jobs are run in the same way and Health & Safety comes first. This not only covers my work force but you, your family and any visitors to your house. The site is kept clean and tidy at all times, where possible this is at the end of every working day. The same with security, the site is made secure and weather proof at the end of each day. Should there be any problems, you will have a 24hr number to call.
And finally we at Mid Cheshire are friendly, curtious and respectful at all times. We realise that having building work done can be an intrusion on your privacy so we try where we can to work around your routine i.e. If you have young children and the work is inside, we will try where possible, to let the children get off to school before we start, otherwise our working hours are 8am till 5pm, Monday to Friday. If there is anything that has not been addressed you can email any questions or I am happy to discuss further details with you, just give me a call.